XRP Price Prediction as XRP Becomes 6th Most-Traded Crypto in the World – Are Whales Accumulating?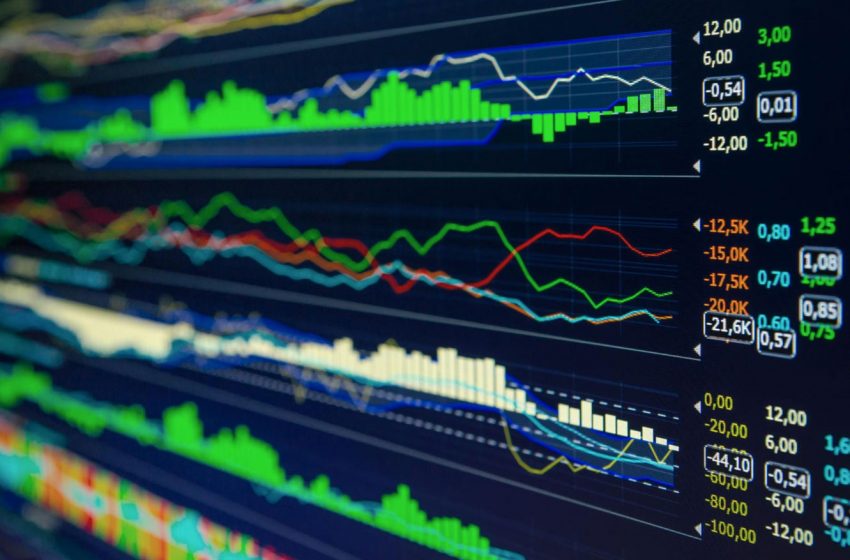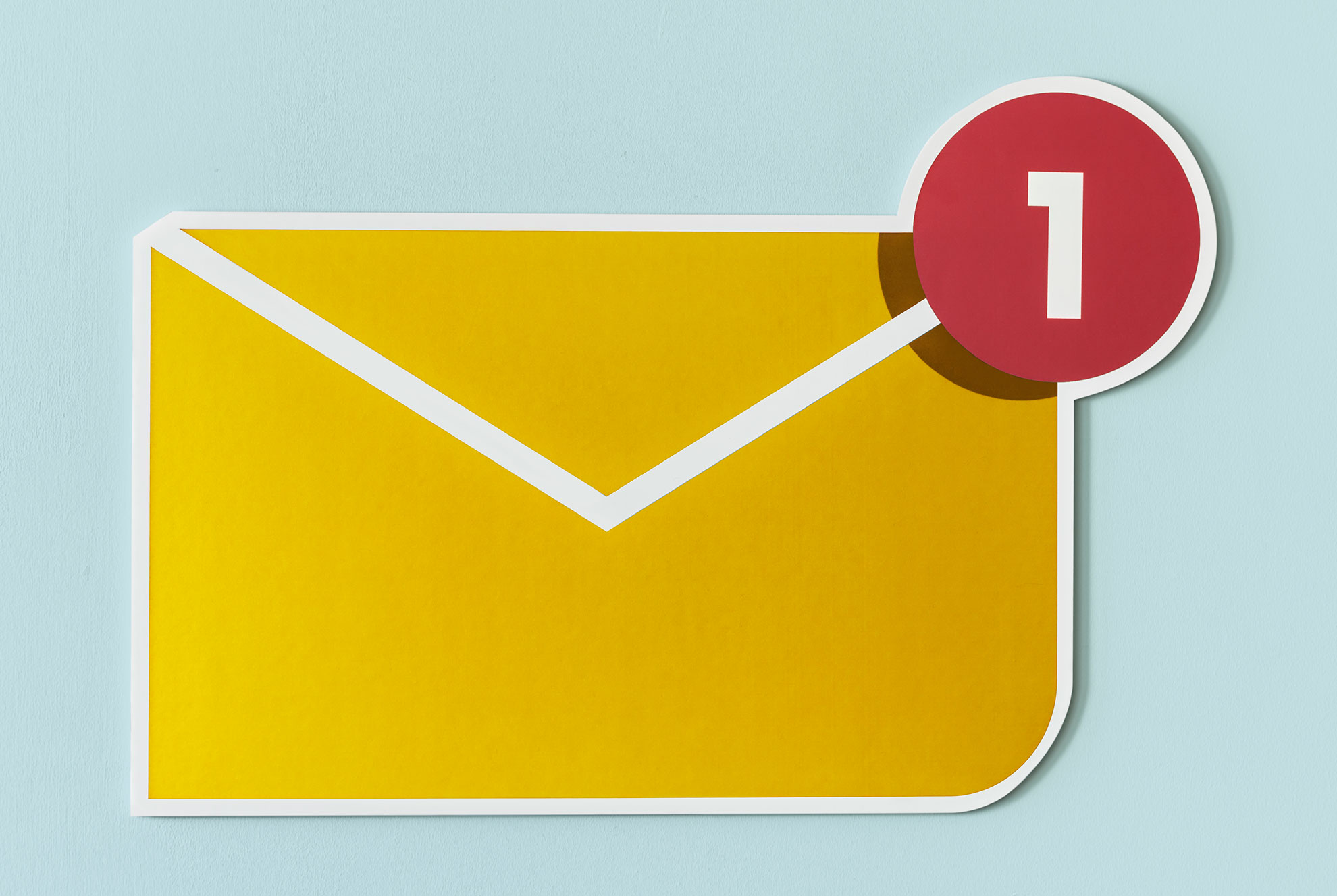 Get the daily email that makes reading the news actually enjoyable. Stay informed and entertained, for free.
Your information is secure and your privacy is protected. By opting in you agree to receive emails from us. Remember that you can opt-out any time, we hate spam too!